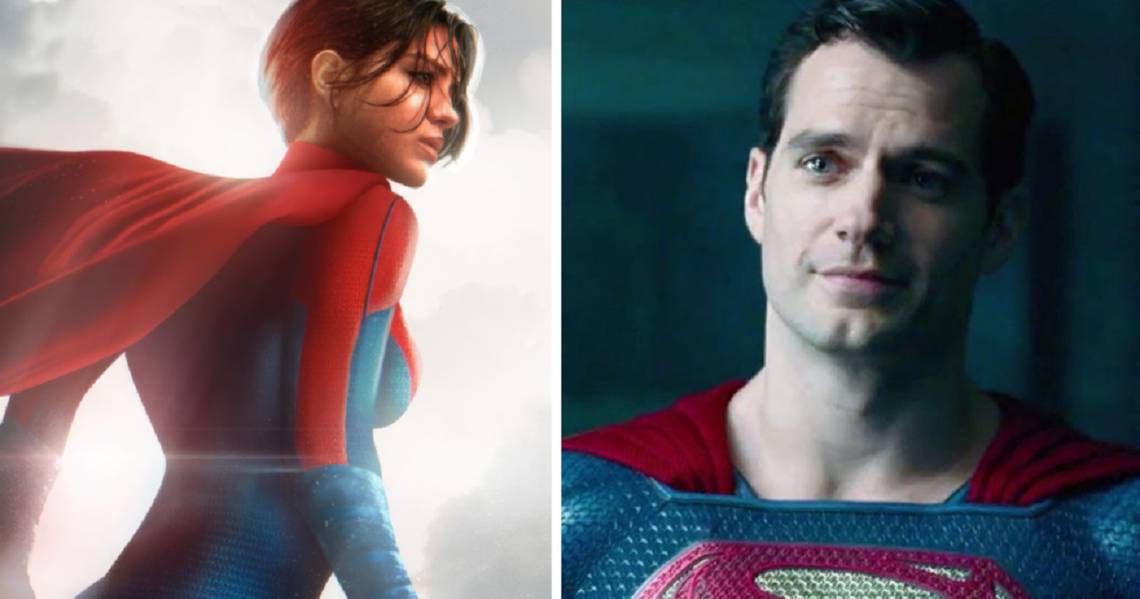 In a heartwarming gesture of support, Henry Cavill, widely known for his portrayal of Superman in the DC Extended Universe, has given his stamp of approval to Sasha Calle, who will be making her debut as Supergirl in the upcoming film "The Flash."
Cavill, who has embodied the iconic superhero since 2013, recently met Calle on the set of "The Flash" and was reportedly impressed by her performance and dedication to the role. The meeting took place during the filming of a pivotal scene involving both Superman and Supergirl, bringing the two actors together for the first time.
Sources close to the production revealed that Cavill not only praised Calle's performance but also shared valuable insights and advice based on his experience playing Superman. The interaction between the two actors was described as warm and friendly, with Cavill expressing his confidence in Calle's ability to bring Supergirl to life on the big screen.
Calle, who gained recognition for her role on the long-running soap opera "The Young and the Restless," was cast as Supergirl after an extensive search by director Andy Muschietti and the film's creative team. Her casting marks the first time a Latina actress will portray the beloved Kryptonian superhero in a major motion picture.
The supportive gesture from Cavill holds significant weight within the fan community, as he is widely adored for his portrayal of Superman and has become a symbol of hope and inspiration for many fans of the character. His approval not only validates Calle's casting but also helps to build excitement and anticipation for "The Flash" and the introduction of Supergirl into the DC cinematic universe.
"The Flash," directed by Andy Muschietti and starring Ezra Miller in the titular role, is highly anticipated by fans and is expected to explore the concept of the multiverse, bringing together various iterations of beloved DC characters. The inclusion of Supergirl in the film opens up a world of possibilities for future storylines and crossovers within the DC universe.
With the confirmation of Henry Cavill's approval, fans can now eagerly look forward to witnessing Sasha Calle's portrayal of Supergirl alongside Ezra Miller's Flash when the film races into theaters next year.