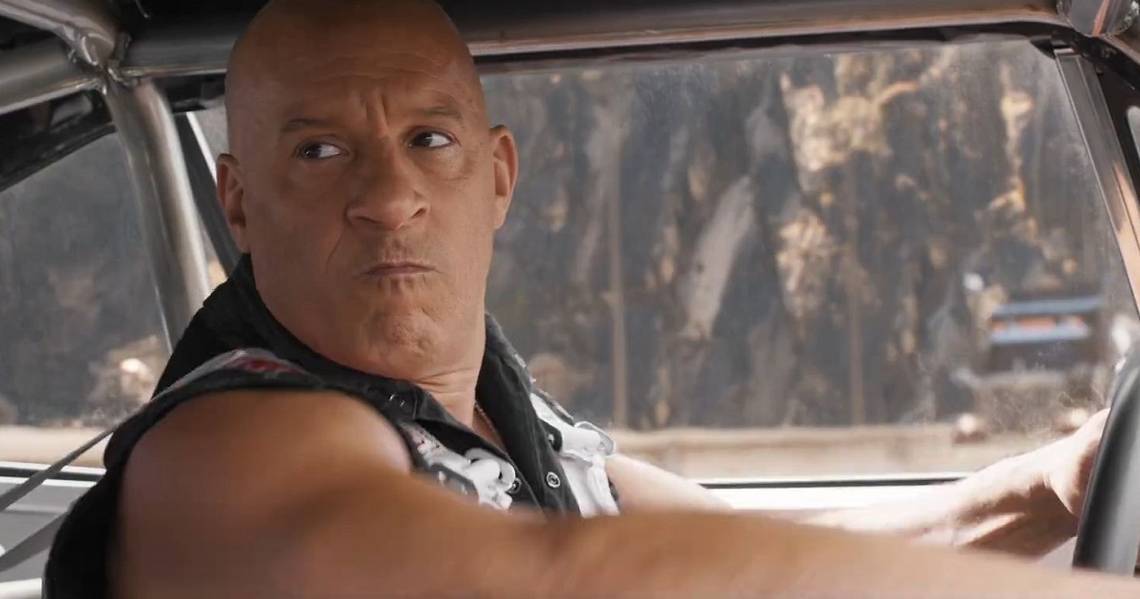 In a recent interview, renowned actor Vin Diesel, known for his iconic role as Dominic Toretto in the Fast & Furious franchise, revealed exciting news for fans around the world. Diesel confirmed that several spinoff films from the beloved action-packed series are currently in development.
Diesel, who also serves as a producer on the Fast & Furious films, expressed his enthusiasm about expanding the franchise and exploring different characters and storylines. While specific details about the spinoffs were not disclosed, Diesel assured fans that they would delve deeper into the rich universe of Fast & Furious, presenting new and compelling narratives.
The Fast & Furious franchise, which began in 2001, has evolved into a global phenomenon, captivating audiences with its high-octane car chases, adrenaline-pumping action sequences, and a diverse ensemble cast. Over the years, it has become one of the most successful and longest-running film series in history, with its box office gross exceeding billions of dollars worldwide.
This announcement comes in the wake of the successful spinoff film, "Fast & Furious Presents: Hobbs & Shaw," which focused on the characters Luke Hobbs (Dwayne Johnson) and Deckard Shaw (Jason Statham). The film, released in 2019, showcased the potential for standalone adventures within the Fast & Furious universe, garnering positive reviews and an impressive box office performance.
Vin Diesel's confirmation of multiple spinoffs demonstrates the franchise's commitment to expanding its cinematic universe and providing audiences with fresh and exciting stories. While the core Fast & Furious films continue to deliver thrilling adventures centered around Dominic Toretto and his crew, the spinoffs will offer fans the chance to explore different characters, their backgrounds, and their unique journeys.
The news has sparked widespread anticipation and speculation among Fast & Furious enthusiasts, who eagerly await further updates regarding casting, directors, and release dates for these spinoff projects. With the franchise's enduring popularity and Vin Diesel's dedication to its growth, fans can expect more heart-pounding and action-packed adventures in the Fast & Furious universe in the years to come.
As details unfold, fans will undoubtedly be on the edge of their seats, eagerly waiting for Vin Diesel and the Fast & Furious team to reveal the next chapter in this iconic franchise.