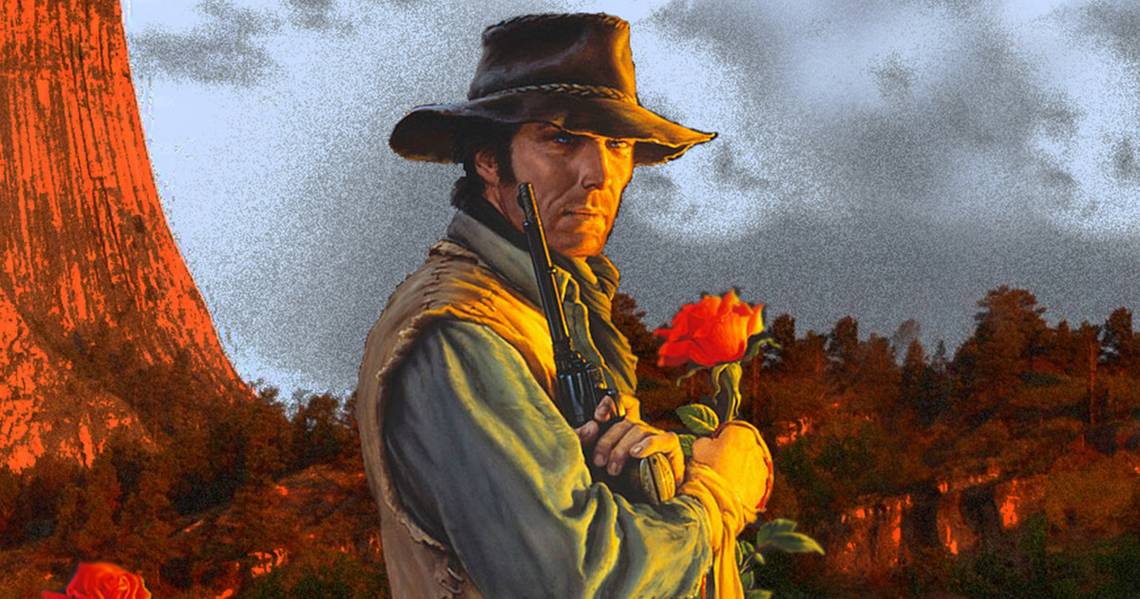 In a surprising turn of events, renowned author Stephen King has voiced his support for director Mike Flanagan's upcoming reboot of his beloved fantasy series, The Dark Tower. The acclaimed writer, whose epic tale has captivated readers for decades, expressed his excitement at the prospect of seeing Flanagan's fresh take on the iconic story.
King's endorsement comes as a pleasant surprise to fans who have been eagerly awaiting news of a new adaptation of The Dark Tower. The previous attempt, a 2017 film starring Idris Elba and Matthew McConaughey, failed to live up to expectations, leaving fans disappointed. However, with the backing of Stephen King himself, hopes are high for a faithful and captivating retelling of the sprawling epic.
Speaking about his decision to support Flanagan, King praised the director's ability to delve into the depths of psychological horror and create rich, complex narratives. Flanagan has gained recognition for his work on projects such as "The Haunting of Hill House" and "Doctor Sleep," successfully bringing intense and atmospheric storytelling to the screen.
Flanagan, who has openly expressed his admiration for King's works in the past, was thrilled to have the acclaimed author's blessing for the project. He acknowledged the weight of responsibility in adapting such a beloved series but assured fans that he would approach it with the utmost care and respect.
The Dark Tower series follows the adventures of Roland Deschain, the last gunslinger in a post-apocalyptic world, as he embarks on a quest to reach the mysterious Dark Tower—a structure that holds the key to the survival of his world and countless others. King's magnum opus weaves together elements of fantasy, western, and horror genres, creating a unique and immersive universe.
With Stephen King's support and Mike Flanagan's proven talent for translating complex stories to the screen, fans can now look forward to a faithful and engaging adaptation of The Dark Tower. As the project gathers momentum, anticipation builds among enthusiasts who eagerly await the chance to once again traverse the vivid landscapes and encounter the enigmatic characters that have captured their imaginations for years.
Production details, casting announcements, and a release date for the reboot are yet to be revealed. However, one thing is certain: with the combined forces of Stephen King and Mike Flanagan behind it, The Dark Tower is poised to reclaim its rightful place as a gripping and unforgettable fantasy epic.